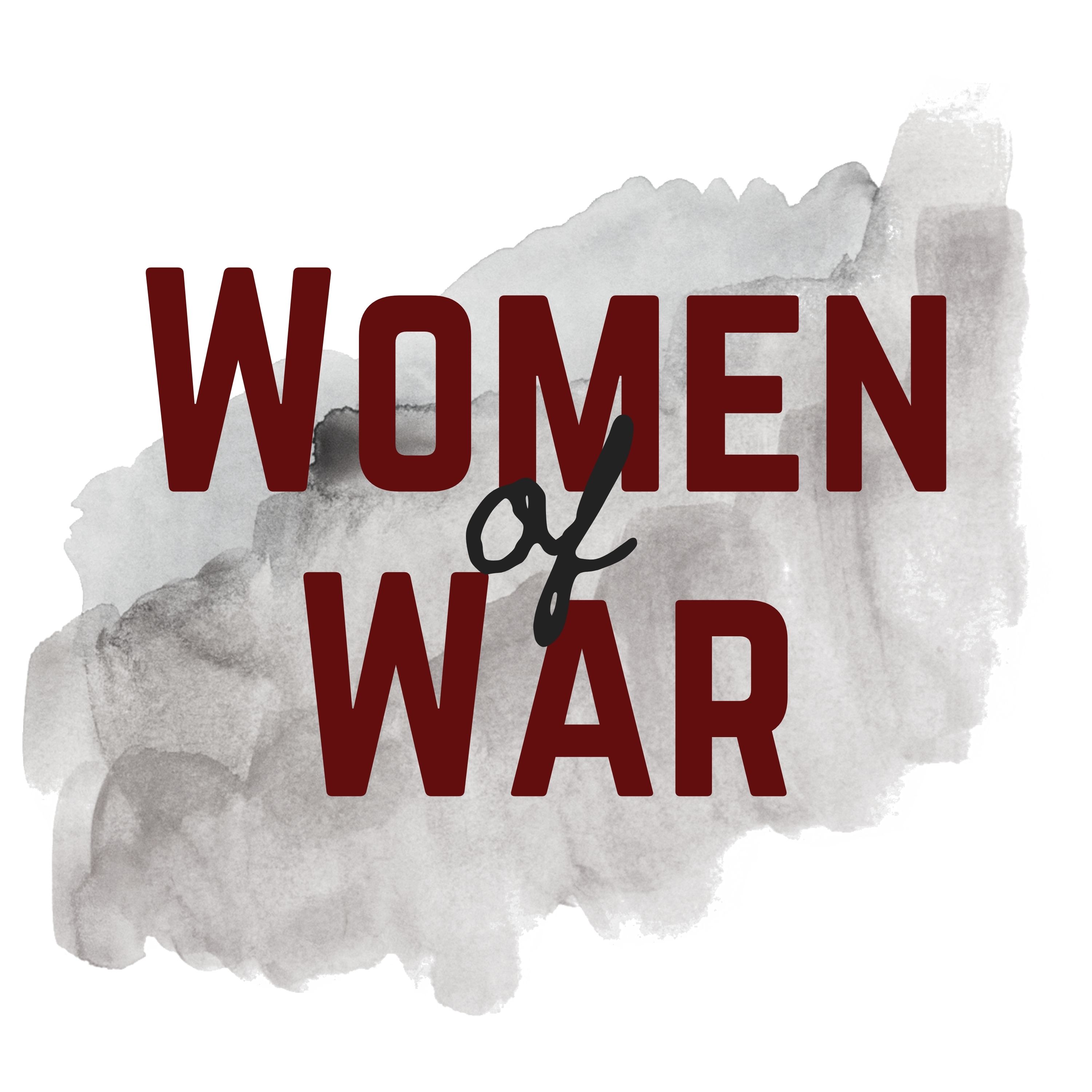 What do you do when you're in the middle of a naval battle against the Persian fleet in 480BCE and your ally blocks your escape? Sink the fuck out of your ally, of course. What do you do when your brother/husband dies and leaves you with a politically unstable kingdom? Build one of the Seven Wonders of the Ancient World, duh. 
This week, join Hannah and Nicola as they dive into the Aegean Sea to learn about two naval queens who held their own in Ancient Greece and built legacies that have lasted two and a half millenniums: Artemisia I and Artemisia II of Caria, the women who shared a name and a naval command but probably not an ancestor. 
Women of War is written and recorded on Wurundjeri land. We pay our respects to their Elders, past and present, and any First Nations listeners. Sovereignty was never ceded.
This episode contains references to suicide and incest. It also contains some rude language, and may not be suitable for all listeners. 
The views put forth in this podcast are not representative of our employers. All efforts have been made to ensure the accuracy of the information presented in this podcast however, with the nature of historical research, there may be mistakes or inconsistencies. 
For more information on the podcast, go to womenofwarpod.com or follow us on Twitter, Facebook, and Instagram @womenofwarpod for updates, sneak peaks and behind-the-scenes shenanigans. Sign up to our newsletter at womenofwarpod.com/subscribe. 
Intro and Outro Music: Frosty Forest by Shane Ivers - https://www.silvermansound.com