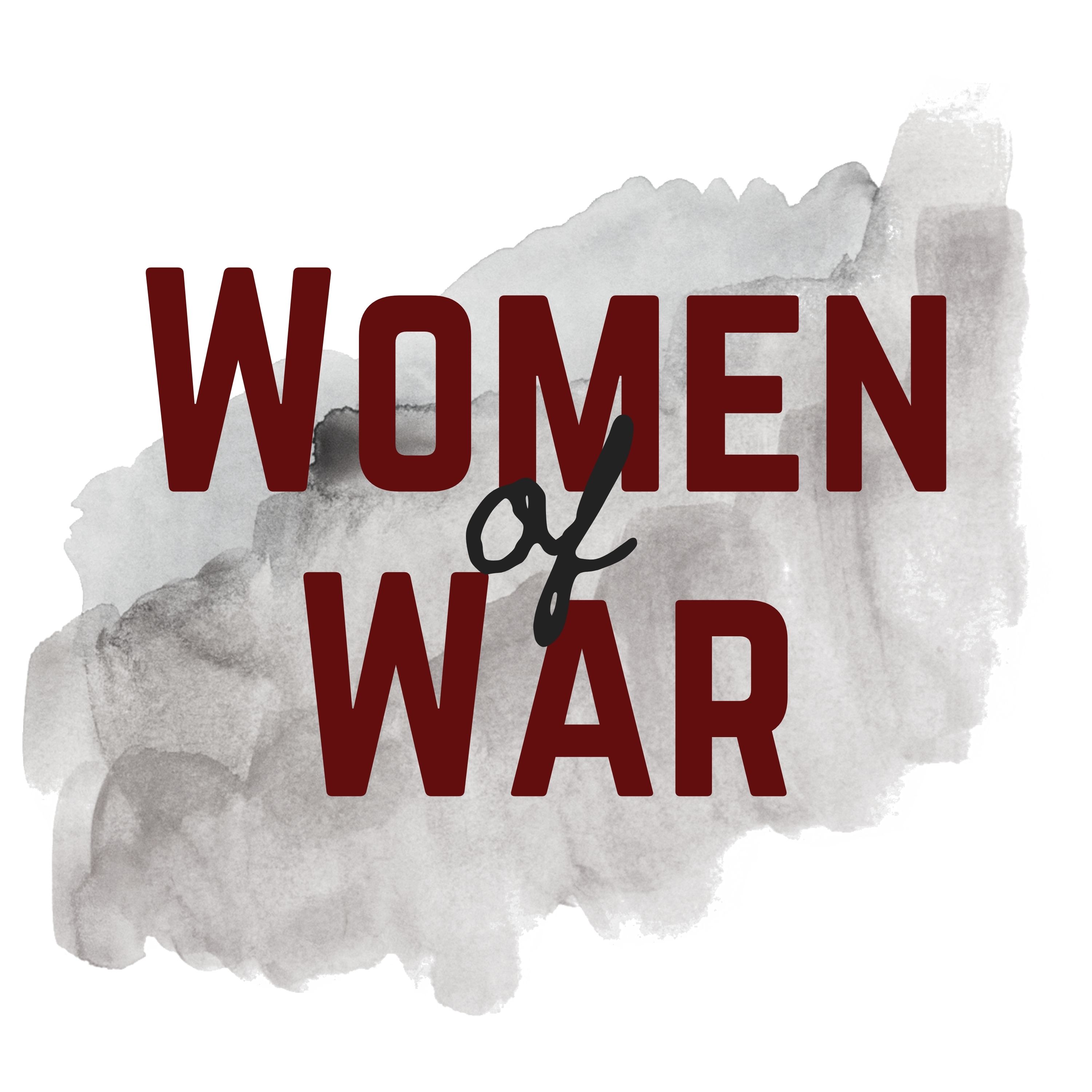 This week - our last episode of the season brings all the horrors of World War I with the additional terror of an unexplained pandemic! In this episode Nicola and Hannah discuss the gendered expectations of soldiers returning from WWI with disabilities, especially facial injuries, and the expectations of women in their lives. There's a brief Robin Williams-diversion, and then a discussion of the work of American artist Anna Coleman-Ladd in restoring confidence to some soldiers with her delicately crafted copper masks that served to mimic the men's pre-war faces.
Thanks to everyone who listened through this season of our podcast, we appreciate every single one of you. We will be back sometime in 2022, hopefully recording together and not being hit by things falling off the desks we're recording under. Anything for slightly better audio quality. 
Thanks to Dorian (here's his twitter) for his reading of "We Are the Maimed" and "In Flanders Fields." Dorian is a queer-, disability- and trans- rights activist and artist based in Melbourne. He also has a kofi: https://ko-fi.com/sindesiecle
This episode contains descriptions of war injuries and disability, mental illness, suicide and suicidal ideation, murder, facial injuries, pandemics and illnesses, comas, domestic violence and murder by intimate partners, and swearing. Why do we warn people about the swearing? We just don't know. 
This episode also contains discussion of medical issues. It is not intended as advice. Do not take medical advice from two historians who live with their parents, or any strangers online. Please speak to a doctor or other medical professional if you have questions about Covid-19 or vaccination. 
All efforts have been made to ensure the accuracy of the information presented in this podcast however with the nature of historical research, there may be mistakes or inconsistencies. Nicola does give the wrong name for one of the writers of the 100 Stories - it's Laura, not whatever the hell she said. She knows too many people with the surname James. Sorry Laura. 
For more information on disabled and mentally ill returned servicemen after WWI, check out Shattered Anzacs by Marina Larsson, The 100 Stories by Bruce Scates, Rebecca Wheatley and Laura James, The Last Battle by Bruce Scates and Melanie Oppenheimer, or  The Cost of War by Stephen Garton. For more info on Melbourne's Shrine of Remembrance check out A Place to Remember by Bruce Scates. 
For the whole political issue of Anzac in Australia, check out What's Wrong With Anzac, or Anzac's Long Shadow. 
Penny Marshall's film Awakenings does not appear to be streaming in Australia. Piracy is wrong, but the film is 30 years old so good luck finding it regardless. 
Footage of Anna Coleman Ladd working in her mask clinic is available in this article:
https://allthatsinteresting.com/anna-coleman-ladd. 
For more information on the podcast, go to womenofwarpod.com or follow us on Twitter, Facebook and Instagram @womenofwarpod for updates, sneak peeks and behind-the-scenes shenanigans. Sign up to our newsletter at womenofwarpod.com/subscribe to get notified of the newest episodes plus all the cool things we couldn't fit into the episode.
Intro and Outro Music: Frosty Forest by Shane Ivers - https://www.silvermansound.com
Sound Effects by ZapSplat.com