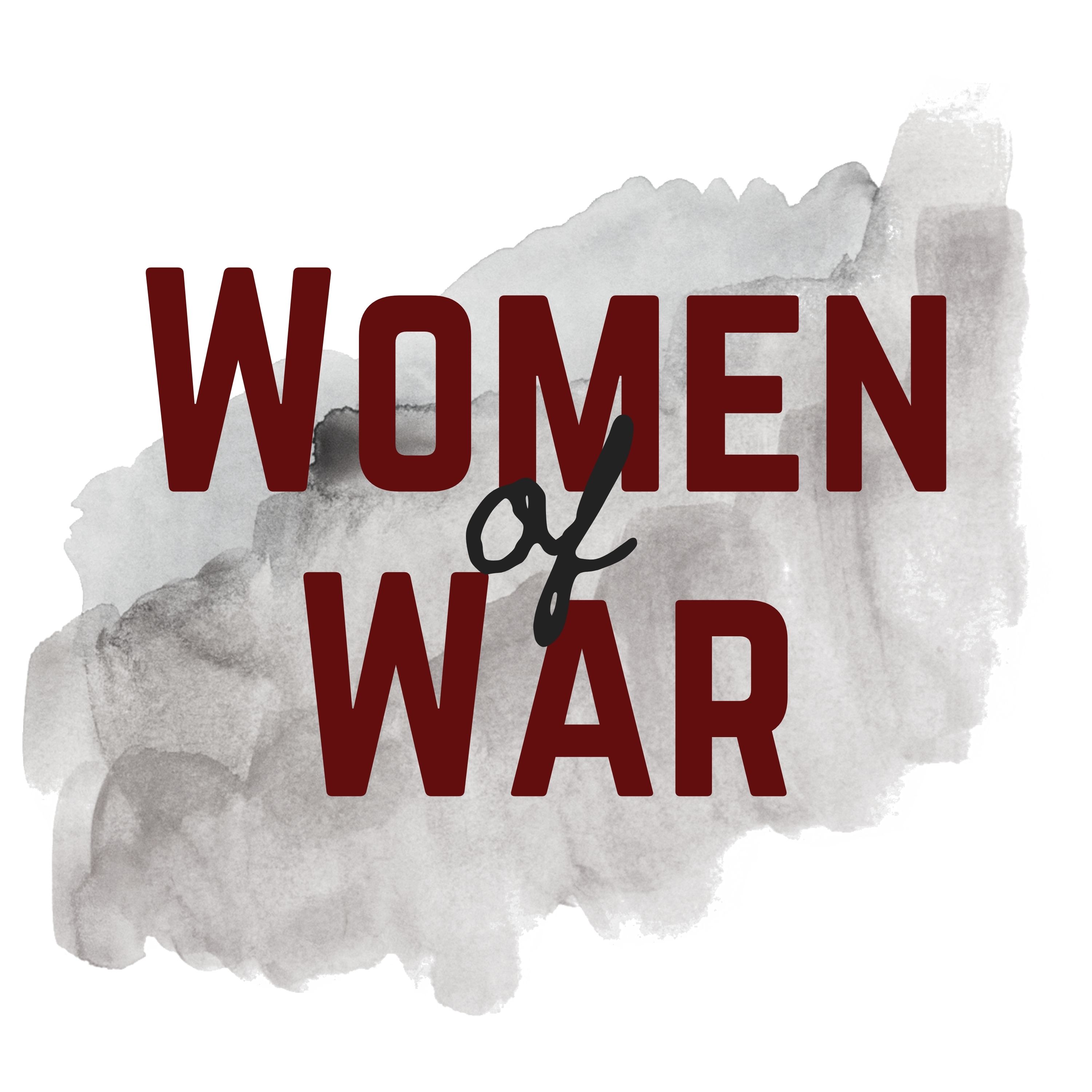 Clara Barton had finally made her way to the battlefront of the American Civil War, but now what? How about operating on a soldier without training, changing the very way the War Department organised medical aid, some typhus, an extramarital affair, and setting up an office to find missing and wounded soldiers. That might be a good place to start. 
Women of War is recorded on the lands of the Wurundjeri people of the Kulin Nations. We pay our respects to their Elders past and present. Sovereignty was never ceded.
This episode contains references to war casualties, amputation, nineteenth century medical procedures, illness, corporal punishment, depression, and suicidal thoughts. It may not be suitable for all listeners. This episode was recorded over Zoom. We apologise for any audio issues.
Our immense gratitude again to our excellent actor, Vanessa, for her voicing of Clara for this episode.
All efforts have been made to ensure the accuracy of the information presented in this podcast however with the nature of historical research, there may be mistakes or inconsistencies. 
To learn more about the American Civil War, check out Uncivil, which brings you stories that were left out of the official history of the Civil War, ransacks America's past, and takes on the history you grew up with: https://bit.ly/2W2blXa
For more information on the podcast, go to womenofwarpod.com or follow us on Twitter, Facebook and Instagram @womenofwarpod for updates, sneak peeks and behind-the-scenes shenanigans. Sign up to our newsletter at womenofwarpod.com/subscribe to get notified of the newest episodes plus all the cool things we couldn't fit into the episode.
Intro and Outro Music: Frosty Forest by Shane Ivers - https://www.silvermansound.com